Adelle Davis, s.r.o.
On-site
United States, Estero, Florida
Mr. Ondrej Švantner, Sales Director
Adelle Davis is a producer of high quality liposomal nutritional supplements, 100% vegan, 100% glutenfree, 100% non-GMO which effectively help to maintain human health. Our portfolio offers wide range of liposomal nutritional supplements with the hig...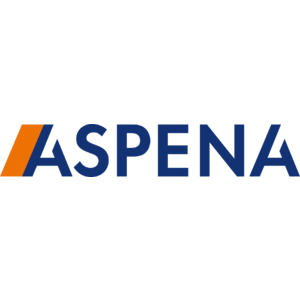 Aspena, s.r.o.
On-site
Czech Republic, Brno
Mr. Matúš Kováč, Branch Director
Sme moderná prekladateľská a tlmočnícka spoločnosť poskytujúca preklady a tlmočenie vo viac ako 200 jazykových kombináciách. Odborným prekladom a tlmočením sa venujeme od roku 1995 a za ten čas sme zrealizovali státisíce projektov. Umožňujeme našim z...
BALANCED HR Services s.r.o.
On-site
Slovakia, Trenčín
Mr. Anton Spacek, CEO / Managing Partner
Innovation, responsibility and complexity in services These are the three pillars on which we have built BALANCED HR company and which helped us to rank among the TOP 10 big HR agencies in Slovakia in less than three years. At the head of the company...

Business Centre of the Embassy of Hungary
On-site
Hungary, Bratislava
Mr. Pál Gyúrósi, Economic Attaché
The aim of the Business Centre of the Embassy of Hungary is to promote investment and trade development, find partners and provide information.
Daniel Harustak - Sojaprodukt, s.r.o.
On-site
Slovakia, Drietoma
Mr. Daniel Harušťák, owner
Od roku 2000 sa venujeme vývoju novej generácie potravinárskych produktov na báze sóje. Úspešne sme uviedli na slovenský trh kolekciu inovatívnych produktov a pripravujeme ďalšie. Našou prednosťou sú výborne prepracované technologické postupy, ktoré ...

DIGI SENS Switzerland AG
On-site
Switzerland, Murten
Mr. Miro Rychtarik, Procurement manager
DIGI SENS was founded in 1993 The company bought the rights and patents of the vibrating wire technology from Wirth & Gallo. Digi Sens introduced its first dynamic catch weighing systems for refuse vehicles. Today the company is the marke...
DPP s.r.o.
On-site
Slovakia, Rybník
Mr. Adam Polomčák, konateľ
DPP s.r.o. je spoločnosť, so sídlom v Rybníku, založená v roku 2007. Hlavným motívom vzniku spoločnosti bolo využiť zručnosť ľudí z daného regiónu pri výrobe a montáži energetických zariadení. Ide hlavne o tlakové aj netlakové príslušenstvo kotlov pr...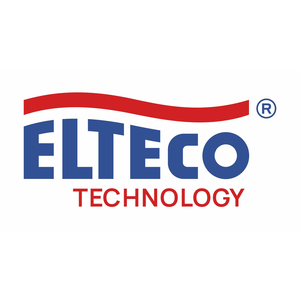 ELTECO TECHNOLOGY s.r.o.
On-site
Slovakia, Žilina
Mr. Ján Michelík, prokurista
ELTECO TECHNOLOGY s.r.o. je spoločnosť, ktorá sa na základe viac ako 30 rokov profesionálnych skúseností venuje návrhom, výrobe, realizácii a servisu produktov v oblasti energetických systémov.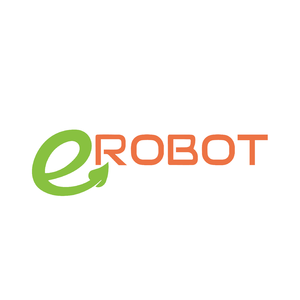 eROBOT
On-site
Slovakia, Svidnik
Mr. Lubomir Ilecko, CEO
eROBOT focuses on Green Deal Strategy by oil waste elimination in robotics providing a Robot Self-Maintenance Solution. Costly maintenance of industrial robots and high oil contamination genarates overheating which cuts robot lifetime and production...
EUROPALT s.r.o.
On-site
Slovakia, Levice
Mr. Tomáš Miko, konateľ
Spoločnosť Europalt bola založená ako rodinná firma v roku 1995 a bola výhradným výrobcom vybraných spojkových a brzdových dieľov pre nákladné automobili Liaz, Tatra, Karosa a pre osobné automobili Škoda. V roku 2003 začala spolupracovanť s Francúzsk...