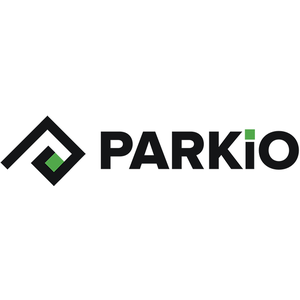 ambitas, s.r.o.
Germany, Munich
Mr. Martin Balaz, CEO & Founder
Since 2009, we specialise in development of high-quality digital solutions for companies in different industry segments. We define ourselves as problem-solvers, who are willing and capable to resolve any business problem with software. To this day, w...
Wöhrle GmbH & Co. KG
Germany, Wildberg
Mr. Juraj Jonek, Key Account Manager
We are automotive supplier producing precise stamped, bended, drawed, welded metal parts and modules, member of Wöhrle group founded in 1921. We are stamping materials like aluminum, brass, carbon- and stainless steels, pre-hardened material. From...