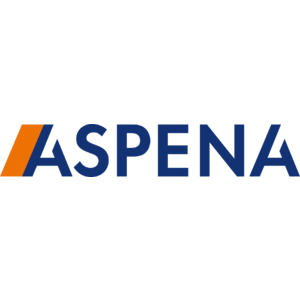 Aspena, s.r.o.
On-site
Czech Republic, Brno
Mr. Matúš Kováč, Branch Director
Sme moderná prekladateľská a tlmočnícka spoločnosť poskytujúca preklady a tlmočenie vo viac ako 200 jazykových kombináciách. Odborným prekladom a tlmočením sa venujeme od roku 1995 a za ten čas sme zrealizovali státisíce projektov. Umožňujeme našim z...

Global Business a.s.
On-site
Czech Republic, Kroměříž
Mr. Jan Vlček, Sales Manager
Electrical switch boards - design & production - intended for: - technologies & automation - industry & buildings installations

PLUSIM CZ spol. s r.o.
On-site
Czech Republic, Praha 10
Mr. Peter Puchovsky, Managing Director
We provide professional services on the domestic and international market in the area of moving apartments, offices, warehouses, archives, heavy loads, production lines and technological equipment. We provide comprehensive logistics services in air, ...
SVS FEM s.r.o.
On-site
Czech Republic, Brno
Mr. Martin Stiglic, Sales manager
SVS FEM is trusted engineering company and ANSYS Channel Partner for Slovak and Czech Republic. We help our clients to create innovative simulation driven product with the most advanced simulation software ANSYS. In the field of numerical simulation ...