HEITEC Systemtechnik GmbH
On-site
Austria, Amstetten
Mr. Martin Šediba, Business Development Manager
Heitec Slovensko s.r.o is a Slovak technology company with a German base and a total of 19 branches throughout Europe. We are one of the four production plants of the Heitec AG group (Slovakia, Austria, Auerbach, Kuchen). The Slovak branch was founde...
Lohmann Klebebandsysteme GmbH
On-site
Austria, Stockerau
Mr. Pavol Namešanský, Technical Sales Consultant
Lohmann develop, produce, convert and supply adhesive materials. The company with 171 years history. Lohmann core copmetences: - Innovation - own R&D - Solution providing - tailor made solutions - Everything from the single source - customer ...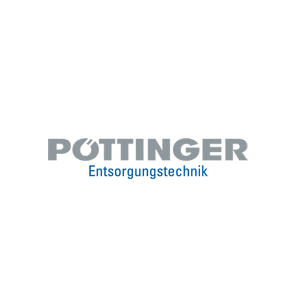 Pöttinger stroje s.r.o.
On-site
Austria, St. Georgen bei Grieskirchen
Mr. Vojtech Kákoš, Obchodný manežér SK/CZ
We are producer of mobile press containers and stationary machines which helps companys to save the money on the transport costs with waste materials as : cardboard , plastic, foil, communal waste and others. With pressing these materiala in our mach...
Salesianer Miettex GmbH
On-site
Austria, Wien
Mr. Phillip-Sebastian Marchl, Konateľ
Sustainable textile management to satisfy the highest demands The SALESIANER Group is an Austrian family-owned company which has been offering top quality textile service and textile rental services for over 100 years. The strength of our innovative ...